What are the perks?
100% Remote
Be a builder from wherever, and come inspire us twice a year at random places around the world during our bi-annual InspectiCon.
Flexible Time-off
We want you to take mental and personal breaks to stay sharp. We trust you to manage your own time with your team.
Stock Options
Everyone, and we mean everyone receives equity in the company. We want you to build YOUR company.
Medical Insurance
Several medical, dental, vision, and counseling options are covered up to 90% for you and your family.
401K
Your future you will thank you for saving up a few dollars here and there, but that's totally between you two.
Gym + Equipment + Phone Stipend
GetFit, GetEquipped, and GetConnected to help you stay productive (and healthy) from whever you work.
Hear what our amazing team have to say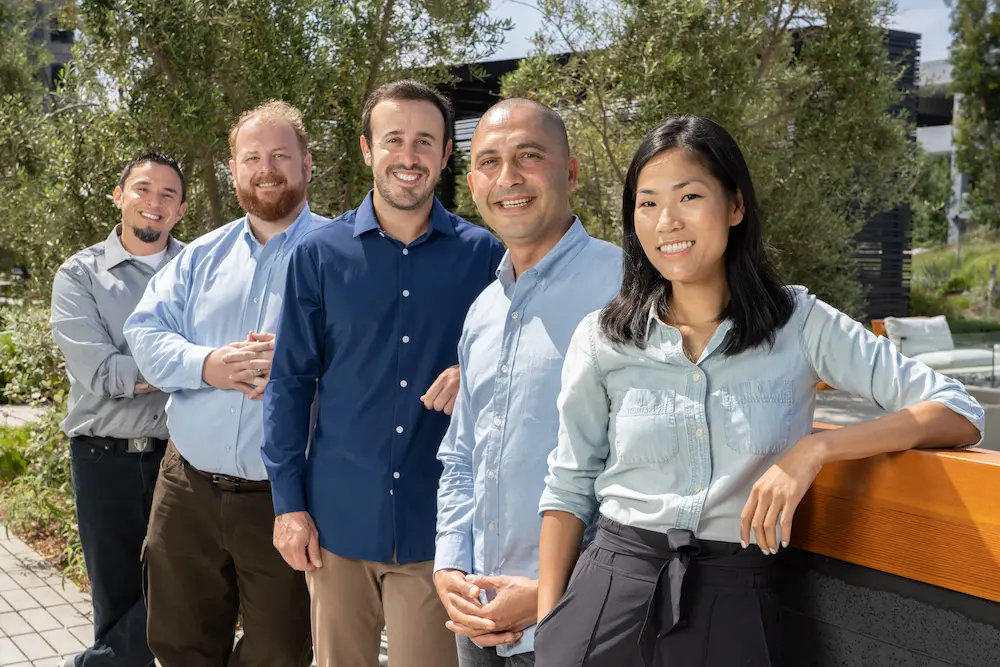 Can't find the perfect position?
Contact us anyway. We may have an available opportunity for you.