BBaaS: Bug Bounty Without The Hassle
Identify vulnerabilities continuously in your apps from curated security researchers without the complexity, expense, and uncertainty of traditional bug bounty services.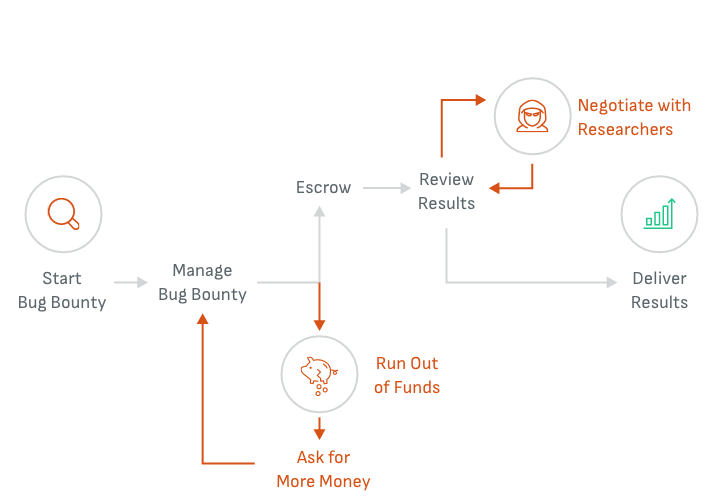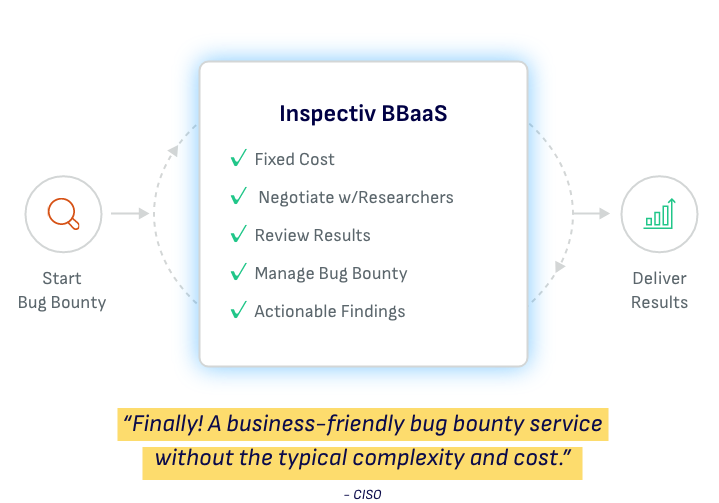 Pentesting as a Service —
Delivered Better
Choose a time-based audit to satisfy your compliance needs or ongoing testing to strengthen your security posture. Delivered by cybersecurity experts following a methodical approach.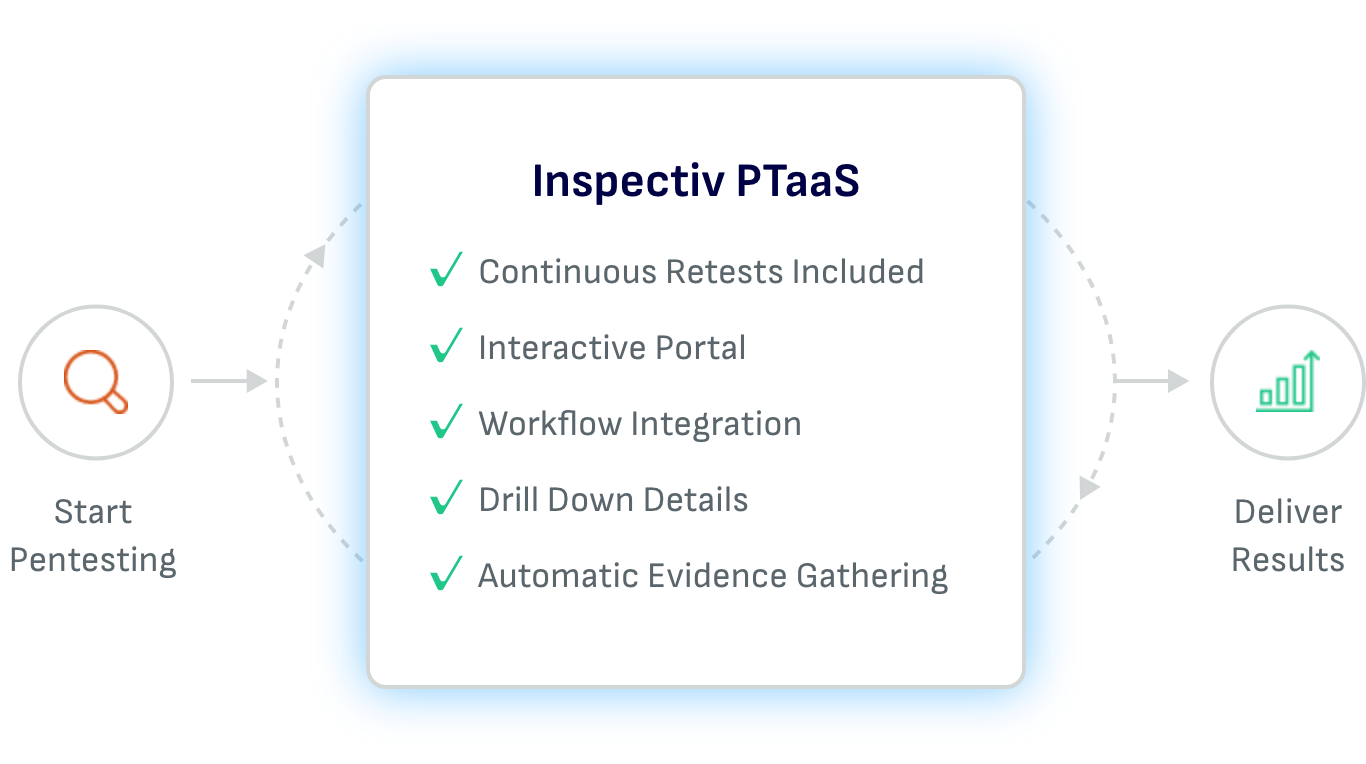 "The pen testing results and service were stellar. Their dashboard made it easy to interact with my data"
What Our Clients Say About Us
We're proud to help security professionals at leading organizations discover and manage impactful vulnerabilities before they're exploited.
As a Cryptocurrency company, security is of the utmost importance. Our partnerships with Inspectiv allows us to maintain our high security standards and stay ahead of any potential security risks.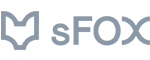 George M
, Founder & CTO at SFOX

Inspectiv's team of experts provide external validation of our security systems and help our team improve internal processes for dealing with threats and vulnerabilities.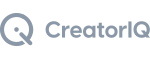 Igor Vaks
, CEO at CreatorIQ

Inspectiv has been invaluable in promptly finding and reporting security vulnerabilities to us. In addition, their Program Management team goes above and beyond to clearly demonstrate how each vulnerability can be exploited, and how we should remediate them.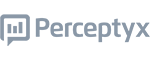 George Everekyan
, CISO at Perceptyx, Inc