Inspectiv Vulnerability Management
Inspectiv's vulnerability management platform combines intelligence from crowdsourced web application security testing and proprietary vulnerability scanning. Risk is reduced by proactively identifying threats of application exploits and sensitive data exposures, and security teams benefit from Inspectiv's hands-on triage team that validates all potential security concerns, and communicates in real time with remediation guidance.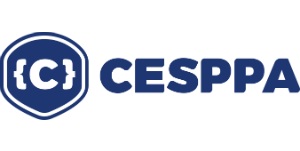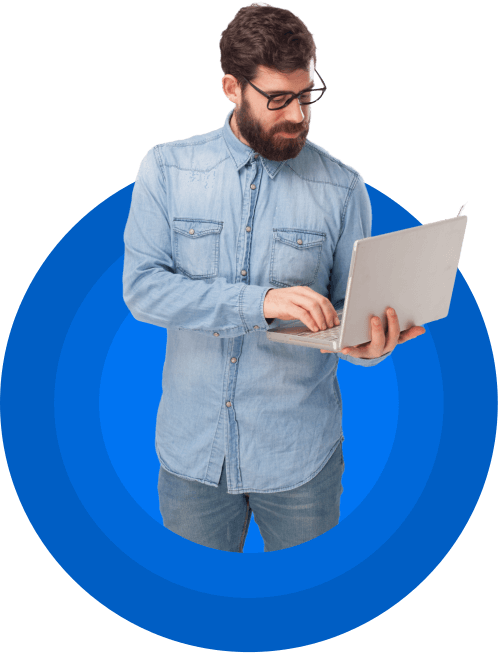 How It Started
Inspectiv launched in 2018 with a mission to secure the internet, and a vision to create a security platform that provides world-class security intelligence designed specifically for agile security teams. The vision was first validated when Veritone operationalized their FedRAMP certification by relying on Inspectiv's testing to satisfy rigorous third party assessment controls, and the vision continues to be validated daily as new partners, ranging from seed-stage startups to enterprise organizations, identify and reduce risk across their applications through the help of Inspectiv's community of security researchers.
Managing


Thousands of Security Researchers
‍

Across The Globe